It's no secret that corporations and government organisations spend a lot of time and money on personal and interpersonal skill development for their employees, with evidence showing productivity increases, improved job satisfaction, wellbeing and overall working environment. These organisations are aware of the significant improvements possible for their employees and also their bottom line, but what about those who are educating and leading our future generation of leaders?
The importance of personal development and overall wellbeing of our nation's leading educators is completely undervalued and should be far more considered by policy-makers and education leaders.
Extrapolating this one step further, considering parents, where they of course want the teacher of their children to be providing the best possible environment for learning and give them the tools to thrive in an ever-changing world. However, it's extremely challenging for teachers to show up as the best version of themselves when they constantly face common obstacles such as burnout, classroom disruptions and the growing challenge of youth mental illness, especially without the proper tools and strategies to handle such concerns.
It's clear that we need to continue to build a supportive community for all educators, which is why Life Skills Group delivered two free masterclasses on the topic: 21st century skills and wellbeing. These masterclasses were structured to empower teachers and ensure they prioritise their own wellbeing, lead with courage and show up as the best possible version of themselves.
Alongside Life Skills Group Founder and CEO, Nikki Bonus across two sessions we partnered with two specialist psychologists: Rachel Voysey, Head Psychologist at The Relationship Room and Author; and Sally Boardman, Founder of Our Thriving Adults and Our Thriving Kids, meditation and neuroscience expert. Both have a wealth of expertise and brought the topics of interpersonal skills, relationship skills and harnessing the power of the human brain to the conversation.
Throughout both masterclasses we had a diverse group of educators, all with their own set of insights, thoughts and beliefs which allowed for a highly interactive and interesting masterclass. One of the big questions covered during the masterclass was:
What are the qualities exhibited by a good leader?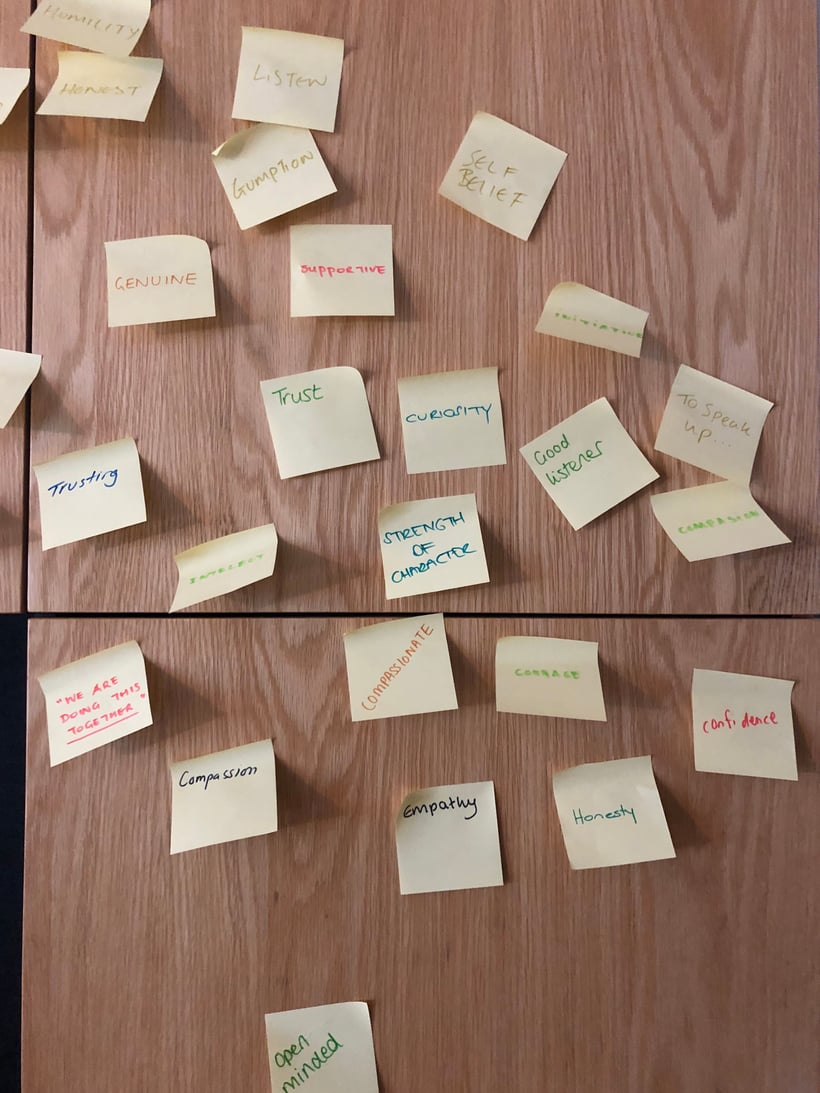 Here were the top 5 characteristics of a leader, according to leading educators:
Empathetic
Attentive/Good listener
Authentic
Trustworthy
Visionary
It was an incredibly rewarding experience to engage with a group of like-minded people all heavily focussed on making a difference for themselves and their communities. This change is created using effective strategies borrowed from aspects of cognitive behavioural therapy (CBT), mindfulness exercises and social, emotional learning (SEL).
Strategies discussed include:
Using generous or empathetic listening
Asking clarifying questions
Taking a moment to just relax and breathe, as a whole class or privately
Demonstrating self-awareness and be conscious that it's okay to ask for help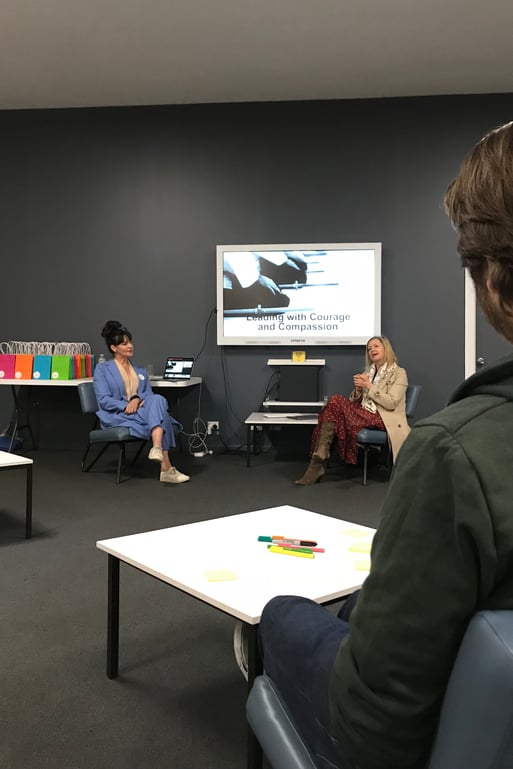 By utilising these strategies, our education leaders can not only support their own self care and wellbeing but continue to nurture the next generation of leaders and impart these skills so they can thrive in learning and life.
Don't miss out on upcoming events, click here to subscribe to our newsletter.